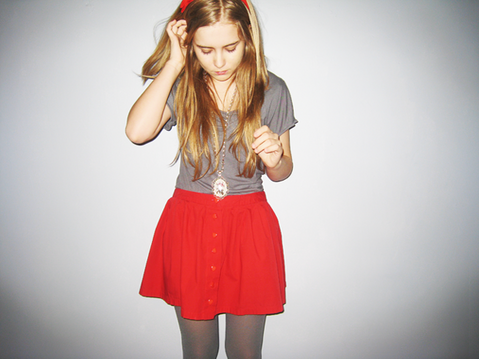 You know, the best part about blogging, for me, is thinking about the title. Some fun.
Nothing much today. Was probably emoing throughout the day due to some unknown reason. Seriously, what's wrong with me?
There's no way I can undo the past now, no point blaming myself. I know it's childish and stupid to think that without my existence, the world would spin faster, & be a whole lot happier. I'm just mad at myself, for being myself. I know it's pessismistic thinking, but I can't help it.
When I set my goals a little higher, make my path a little clearer, the life I used to live came crumbling down.
"We will all at some time in our lives, fall. Life is so very fragile, we are all vulnerable, and we will all at some point in our lives, fall, we will all fall.





We must carry this in our hearts, that what we have is special, that it can be taken from us, and that when it is taken from us, we will be tested. We will be tested to our very souls. We will all be tested.





It is these times, it is this pain, that allows us to look inside ourselves."





Eric Taylor - FNL
I am going to believe in this.
P.S. Thank eileen dear for the (albeit melted) cheesecake (: & sorry for today!