Was looking though my photobucket album when I came across this: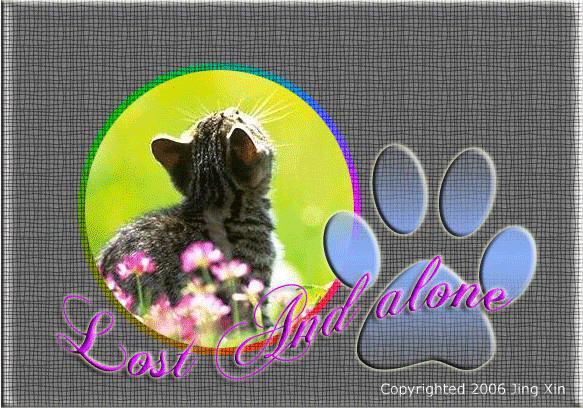 My very very very first photoshop attempt! 2 years ago when I downloaded the photoshop trial. Haha remembered I spammed whatever I saw, hence this.
Stare at it long enough & the picture moves o.o The text too, lol.
Labels: Photoshop